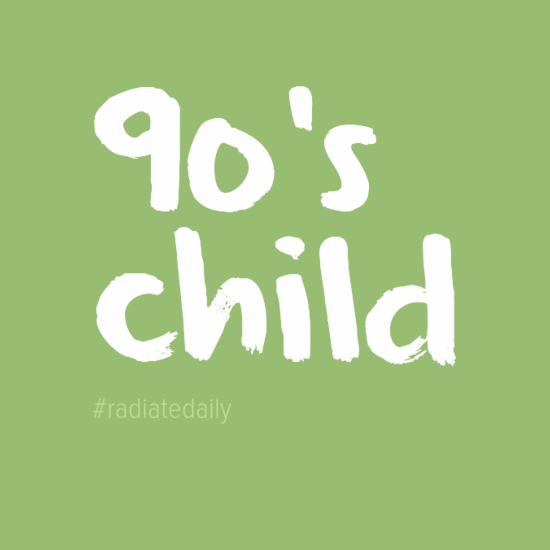 Lately, I can't help but think back to summers past, and even growing up as a 90s child. We had no facebook, we made mixed tapes, and we couldn't wait until the new CD came out at the record store. Remember Sam Goody's? I sure do.
So this playlist, is for all you 90s children, like me.
Let's throw it back to some:
Verve Pipe
Collective Soul
Gin Blossoms
Tonic
Third Eye Blind
and of course my favorite… the Red Hot Chili Peppers.
Who's your favorite? Who else should we add?
#radiatedaily