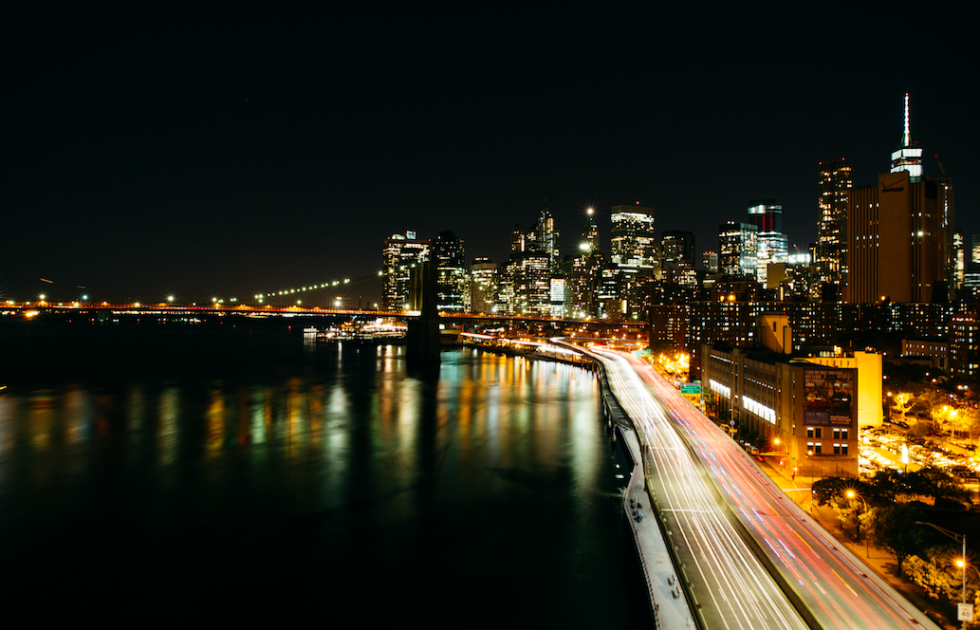 Over the last year, I became less reliant on plans, and more reliant on myself to get through whatever comes my way. I found a way to overcome obstacles, and find a way to even better things – a few of those being a move to NYC, a new job, new friends, and new adventures. This year, is a new year – and my word for it – is Excitement.
I don't plan to make exciting things happen. I hope to just let them. I look forward to exploring NYC, my new home. I look forward to new friendships, while maintaining strong ones I still have. I look forward to taking trips and visiting friends and exploring new places – whether it's this year or next. I look forward to challenging myself to being more fit and growing stronger in my strength. I look forward to being more driven in my career and my passions. I look forward to the excitement that I'm allowing myself. I choose it. I choose excitement for myself.
It's not a resolution, it's a choice. For once, I decided not to plan, not to make a list of things i wanted to achieve. Weird, the Type A me, is like what? But I'm thrilled by it. I already know where I want to go with my life, and the theme of excitement is just a way to get to where I want go. No list needed.
What's yours? What's your theme?
#radiatedaily