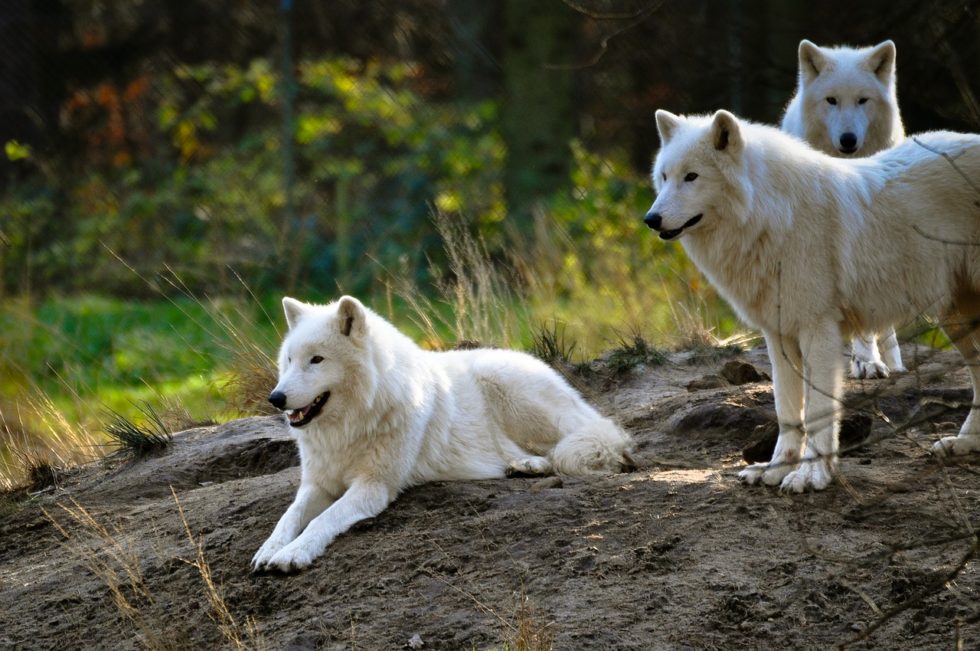 Obviously GoT is back, and it's the best show on TV. I mean really…what else can really compete? Obviously Breaking Bad came close, but there are dragons. And when there's dragons, dragons always win.
Not only do I watch each Sunday, but I've learned a few things to apply to real life:
It's nice having a wolf by your side. If you can get a dog to stand by you, like the Starks have, it'll help when people mess with you.
It's better having a dragon. It's time to teach my cat to breathe fire and listen to command words. Stay tuned.
Family can't be trusted. They might poison you.
Height doesn't matter. Even someone half your height can kill you.
Young ones are lethal. Watch out for the youngest in the family.
Weddings are no longer happy occasions. Watch your back.
Wine is always a good thing. I drink and I know things.
What else do we really need right?
Until next week.
#radiatedaily
image source: pixabay