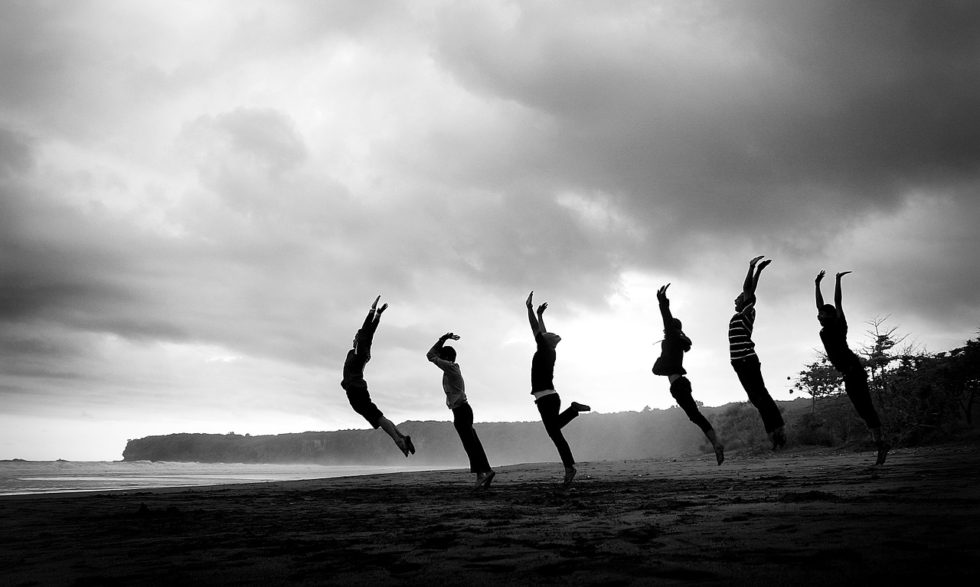 International Women's Day may be over but like I said recently on Instagram, it's not about the one day.
"International Women's Day is something we should celebrate everyday. Whether you wear a cape, are a statue that symbolizes being fearless, wear heels, wear sneakers, are tall or short… the list goes on…it isn't just about [this one day]. It's everyday."
So what should we do as women? We need to not be afraid. We need to be confident. We need to be ready and be determined to take the iron throne, embrace who we are, wear that Wonder Woman cape inside our hearts each day, and be someone we are proud of. We should be continually inspiring others to be better. Showing younger and older women what it's meant to be a woman who is fearless, a leader, and someone who believes in herself. Or is at least trying to.
Every day is a battle when it comes to confidence and goals, but it's a step forward each time too. So let's make our tribe one that is ready to do this, each day.
Speaking of tribes, this day and each day isn't just about us. It's not just about me. It's about the women who helped inspire us and who we hope to inspire. I wear my badge of honor as a female and hope to inspire others through action whether it's through a small act like providing a compliment, lending a helping hand to a friend in need, or just smiling at someone who could use it. With my cape, my motivation, my kindness, strength and my throne, and damn that throne feels nice to sit on, I hope to encourage others to do the same. Not just on this one day. But each day.
#radiatedaily
image source – pixabay