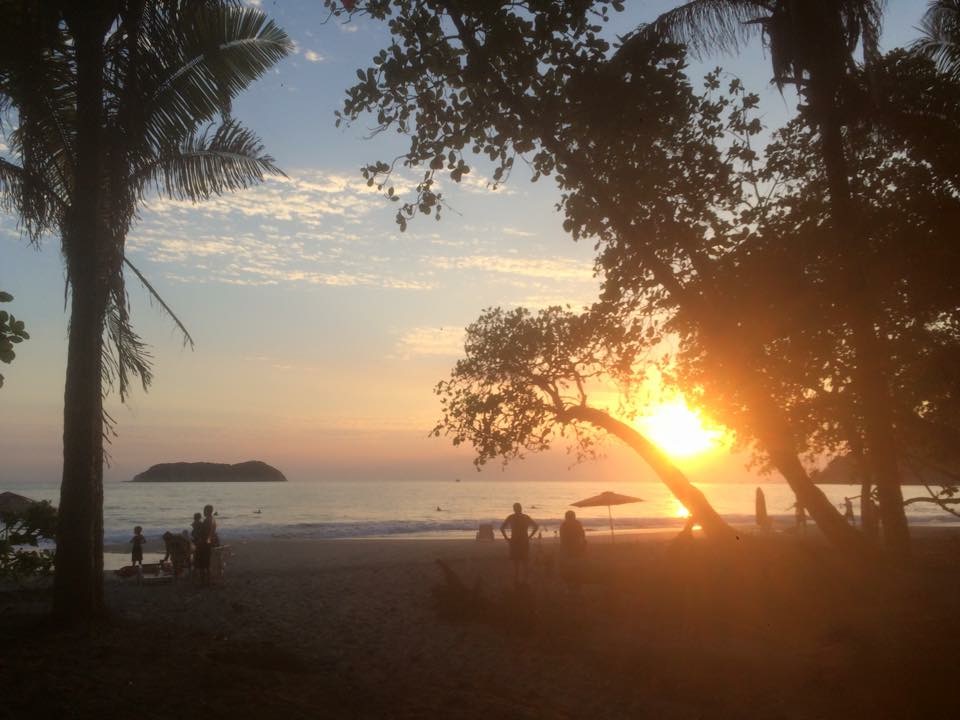 Written by contributing blogger: Sonia Sahota
Last Spring, I went on a four month Euro-trip visiting many cities throughout London, Italy, Spain and Greece. As I crossed off more cities on my bucket list, I learned handy tips that spared me time, money and packing space! I wish someone prepared me before – but I am thankful I was able to learn about these neat tricks first hand. Many of these tips are perfect for those beach excursions and escapes this summer.
When traveling everyone has many cords for laptop and phone chargers, headphones, etc. Keep all of these in an old sunglass case. It will save you from fiddling around your bag.
Curling irons and Straighteners tend to break when dealing with foreign outlets and the wrong voltage. Save yourself the hassle and money by using sea salt spray on damp hair. Wrap your hair with a towel and sleep on it during the night. Unwrap in the morning for beautiful beachy waves!
Use a shower cap to place flats or shoes in – to protect your clothing from the dirty soles after travel.
When packing less make-up for travel; try purchasing products that have multiple uses – such as the lipsticks that also work as a blush. Here's one from Sephora (http://www.sephora.com/benetint-P1272)
When packing for a only a few days, and you want to bring your foundation, try taking a contact case and filling each side with foundation or concealer to save room.
Bring multiple pairs of underwear in your carry on – just in case your luggage goes missing when you land. It can happen.
Use a cotton ball or cotton pad to cover your powdered blush to prevent from breakage on the plan.
If you are at a hotel or hostel and you forget your charger, the TV usually has a USB plug-in.
Packing dirty laundry can be annoying with the beachy stench. A neat trick is sticking that hotel bar soap or a dryer sheet to prevent your suitcase from smelling.
Have more tips to add? Share them in the comments below. Hope your trips were as fun as mine were.
#radiatedaily