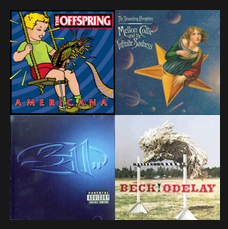 Fall back into classics, old school vibes, and inspo for the school year, fresh starts at work, and whatever suits your Fall fancy.
Our faves include:
The Kids Aren't Alright – The Offspring
1979 – The Smashing Pumpkins
All Mixed Up – 311
Jump – Kris Kross
Chasing Cars – Snow Patrol
And more! Listen now!