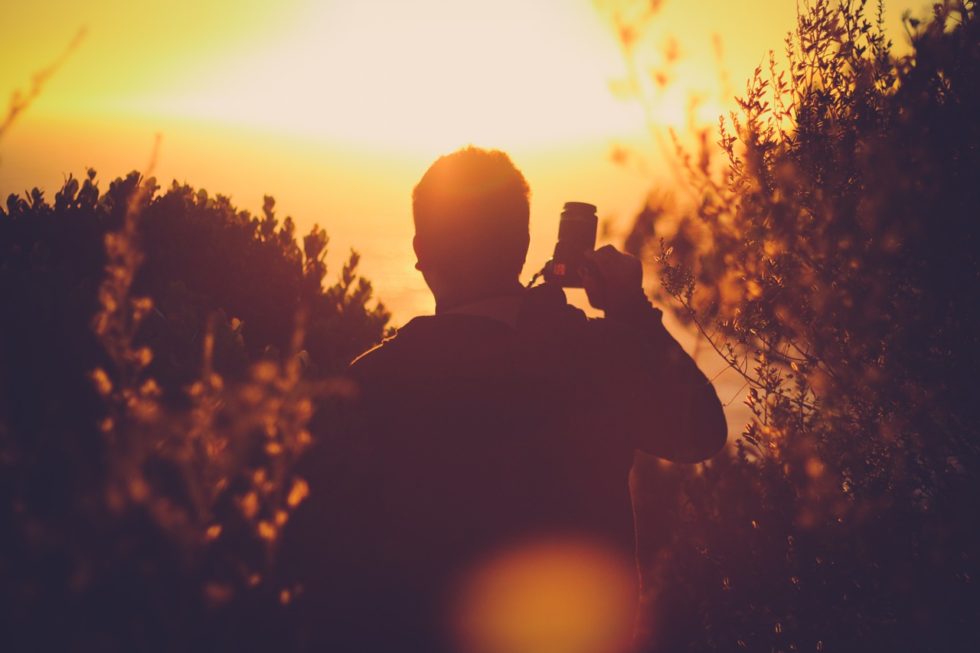 Ever think damn, this is the best version of myself. Today. Right here. Right now. How do I hold on to this? What helped me get here?
I realized the best version of myself is when I have the following:
Balance in work and life
Surrounding myself with people who are kind, driven, and just plain good people
When I have girlfriends who have similar mindsets
When I get enough (or enough to function) sleep
When I eat more vegetables
When I take care of myself
When I am productive
When I take advantage of the mornings
When I make it to the gym
When I focus on the good in my life
When I take time to breathe
It's not about a relationship. It's not about money (but that doesn't hurt). It's about the balance, kindness, mindfulness, and love.
#radiatedaily
image source – pixabay